Mataya Waldenberg is an entity born into human form in 1994. Their special superpower is healing and inspiring other beings through audiovisual, immersive experiences in the context of live performance art and music, also brought to people via video and short film works.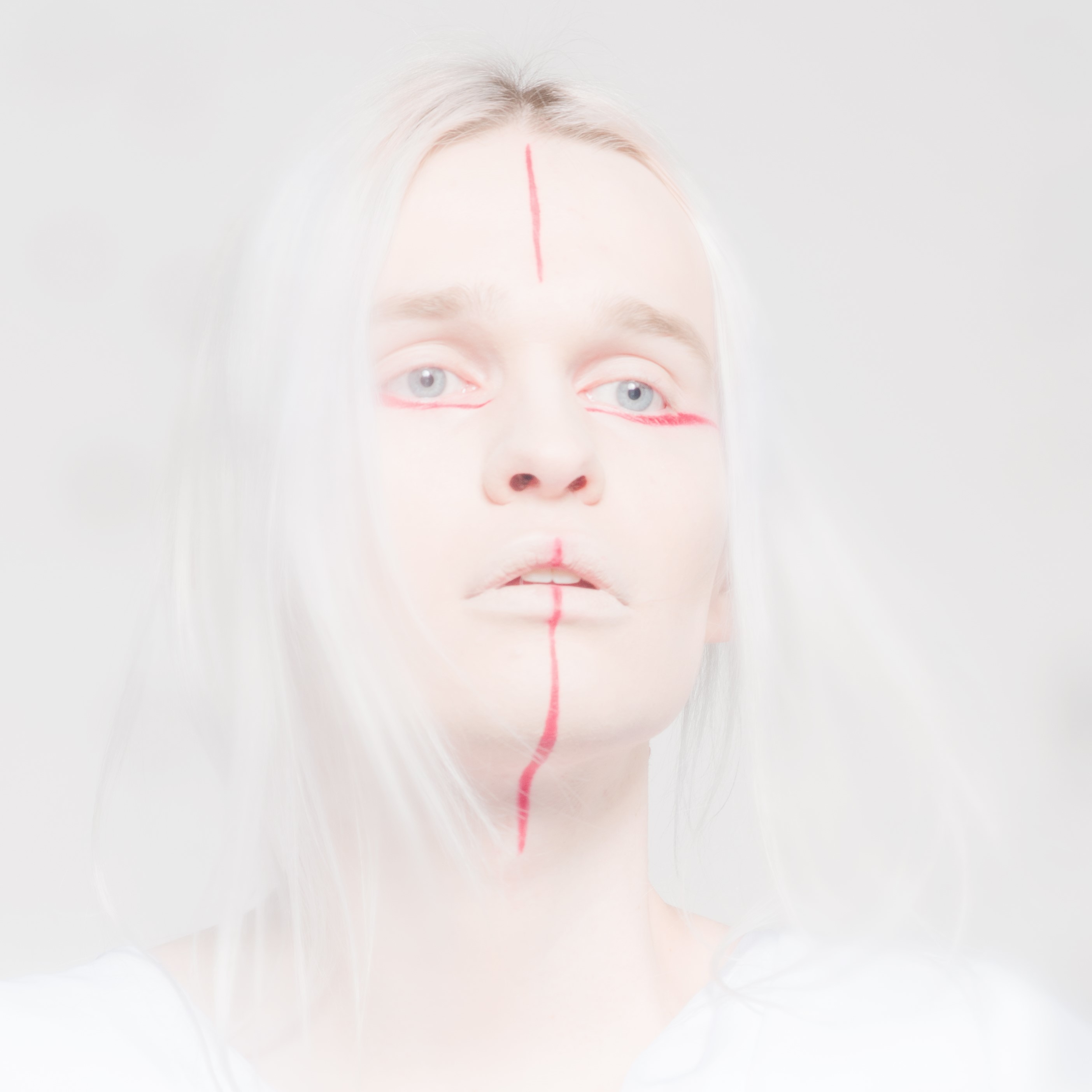 Mataya uses their own songs as a base for video and live performances, occasionally filled with audience-participatory elements, to bring the fantastic world depicted in them ever closer to reality, creating a potential future – adorned with impulsive electronic music and tender elven vocals.
Since 2017, Mataya has been a member of the Berlin-based artist community Kepler 452b.